All children deserve the chance to grow up to be leaders. Not all are given the tools.
But you can provide it for them by campaigning for Create Purpose.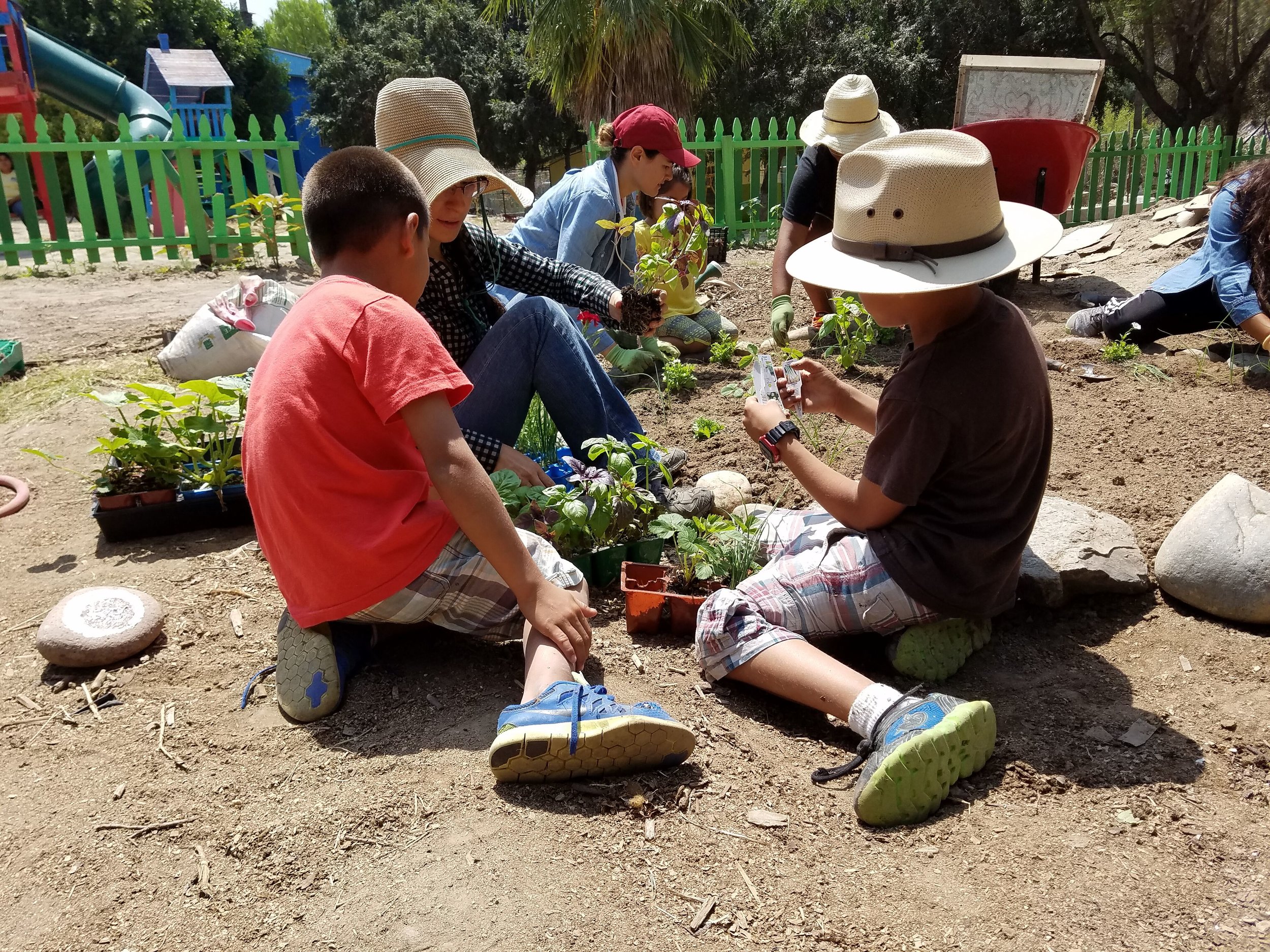 Give the tools to empower
Gabriel, a 10 year old trouble maker, respectfully corrects his elementary school teacher during a "plant a seed" science class. Now, fully empowered by the knowledge he's got from his garden based learning program ended up teaching his whole class not only that he knew more than his teacher about this matter but more importantly that he was just as capable to learn as anybody else.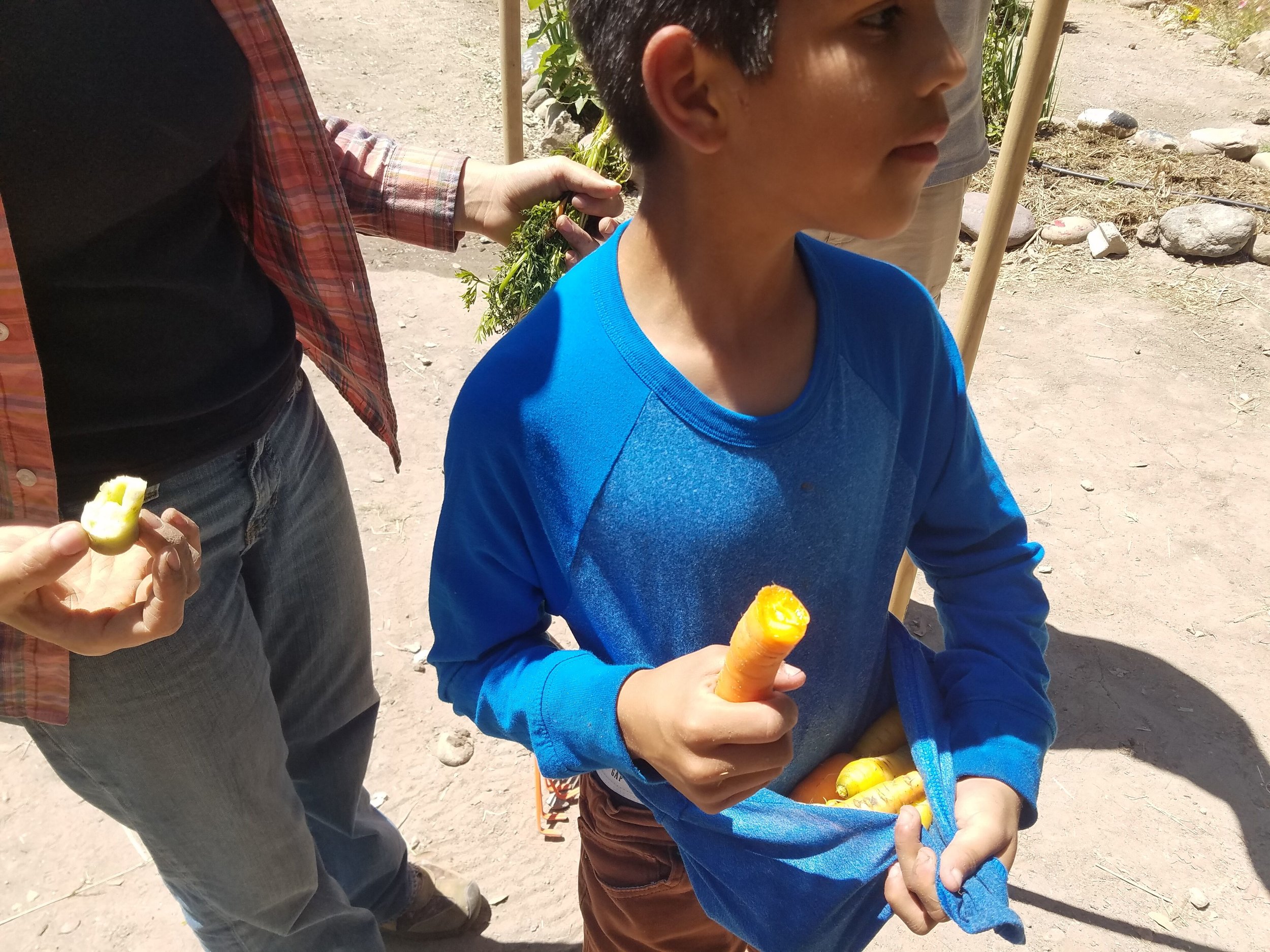 Give a hand up not a hand out
Antonio, walked down to the garden one Saturday afternoon during a group visit with a bag of Cheetos in his hand. He looked around, and saw that the carrots he had planted, watered and cared for were ready to harvest. He placed the chips down, harvested a few carrots and returned to the group visit eating the veggies that he grew with his own hands.
You can be the difference
Octavio is an outgoing and very loving boy. He makes sure all the guests of the orphanage feel welcomed and takes pride in giving tours of the home in Spanish or English. His story is a common one on the border of children in orphanages that come from the United States for one of several reasons. He is working hard to make sure that his story is one of triumph and success. His favorite subjects are math and computers.
Give your birthday or host a small event to raise money in support of Create Purpose.
Join us to empower communities starting with orphans & vulnerable children.